WELCOME TO CYBERFORT'S CAREER SITE
Looking For Your Next Career Move Where You Can Feel You Belong?
Do what you love, create the future you want, find your place. Be the best at what you do.
Why work for us?
We are large enough to provide the opportunity, but small enough that each and every individual contribution is valued.
Cyberfort are one team. We support, empower and trust our people - creating an environment where people can be best selves, whilst keeping businesses safe.

Our Values & Culture
Personal Growth

Cyberfort's culture is one that encourages growth, built upon personal development, learning and innovation. Cyber Security threats are always adapting, and so are we! Our people have access to a wide variety of training and development tools in order to stay ahead of the game.

We also offer internal mentoring, Apprenticeship and Graduate opportunities, as well as internships.

Click here to watch our interview with your Intern Amber.

Benefits

We love our benefits and we think you will too. We're always reviewing our offering to ensure they add the most value to our people, simply because we care about looking after the people who look after us.

Click here to find out more about our benefits.

Equality, Diversity & Inclusion

We are all one team. Our diversity makes us strong; when we collaborate and play to these strengths, we become even better.

We're committed to ensuring equal opportunities for all and some of ways we achieve this is through our Inclusion Committee, our Women's Network and our Neurodiversity Awareness training.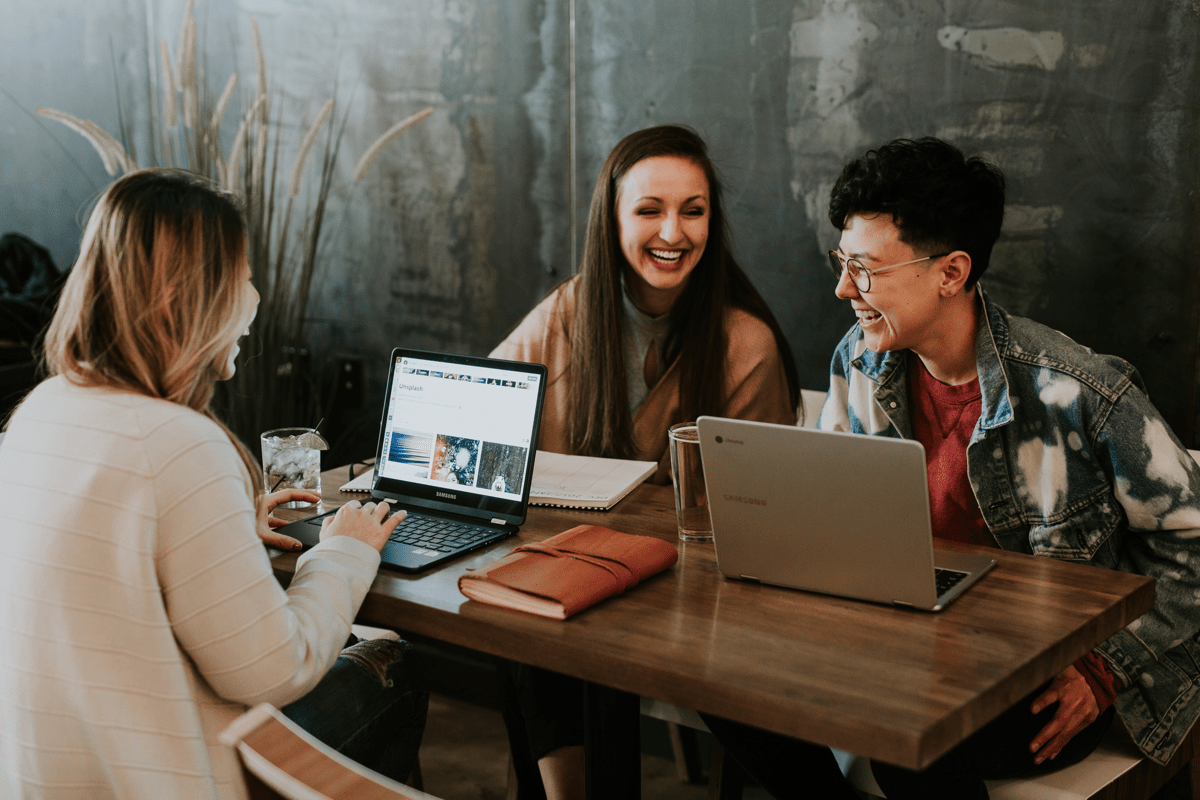 Inclusive Hiring
We know that a one size fits all approach to our recruitment and selection practices will not allow us to reach some of the incredible people that are out there and it's common practice for us to make adjustments. When you apply to work for us please let us know if there's anything we can do to allow you to showcase your skills and talents to the best of your ability.
Did you know that Clear Talents is a web site that helps you create a profile that you can share with us to ensure you have the opportunity to do your best when you go through the recruitment process? If you have a report you'd like to share, please feel free to send it to us when you speak to our recruitment team.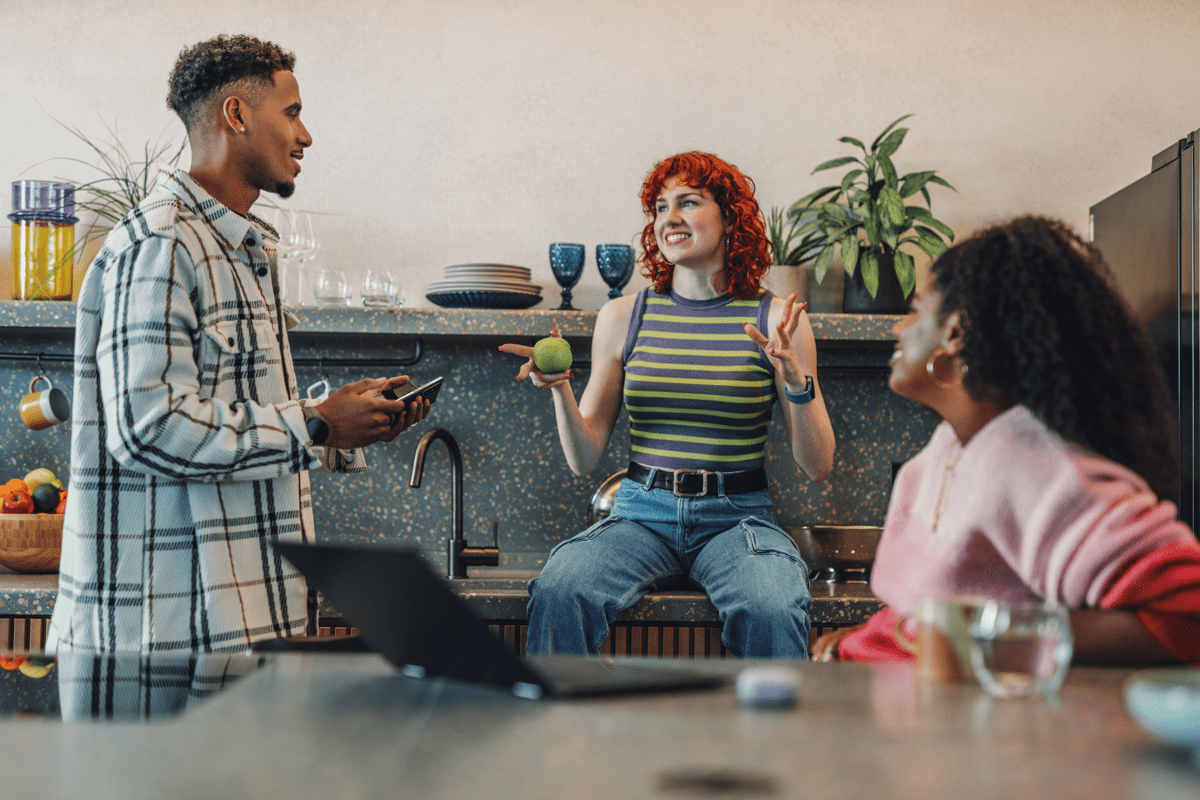 About Cyberfort
We value the incredible people that choose to work for Cyberfort and are fully dedicated to their wellbeing, health, happiness and future. We perform regular reviews and listen to our people to provide the Best Benefit package to ensure our people and their families are looked after. Here is a brief overview of the Benefits Cyberfort offers:

Work-life Balance
🎉 25 days holiday plus your birthday off
🌞 Buy & sell up to 5 days holiday each year
⚖ Remote & flexible work options
Looking after you & your family
💲 Enhanced pension scheme
💌 Life Assurance (4 x salary)
❤ Private Medical Insurance
🙌 Health Cash Back Plan at no cost to you
👩‍👩‍👦 19 weeks maternity & adoption pay
👨‍👧‍👦 4 weeks paternity leave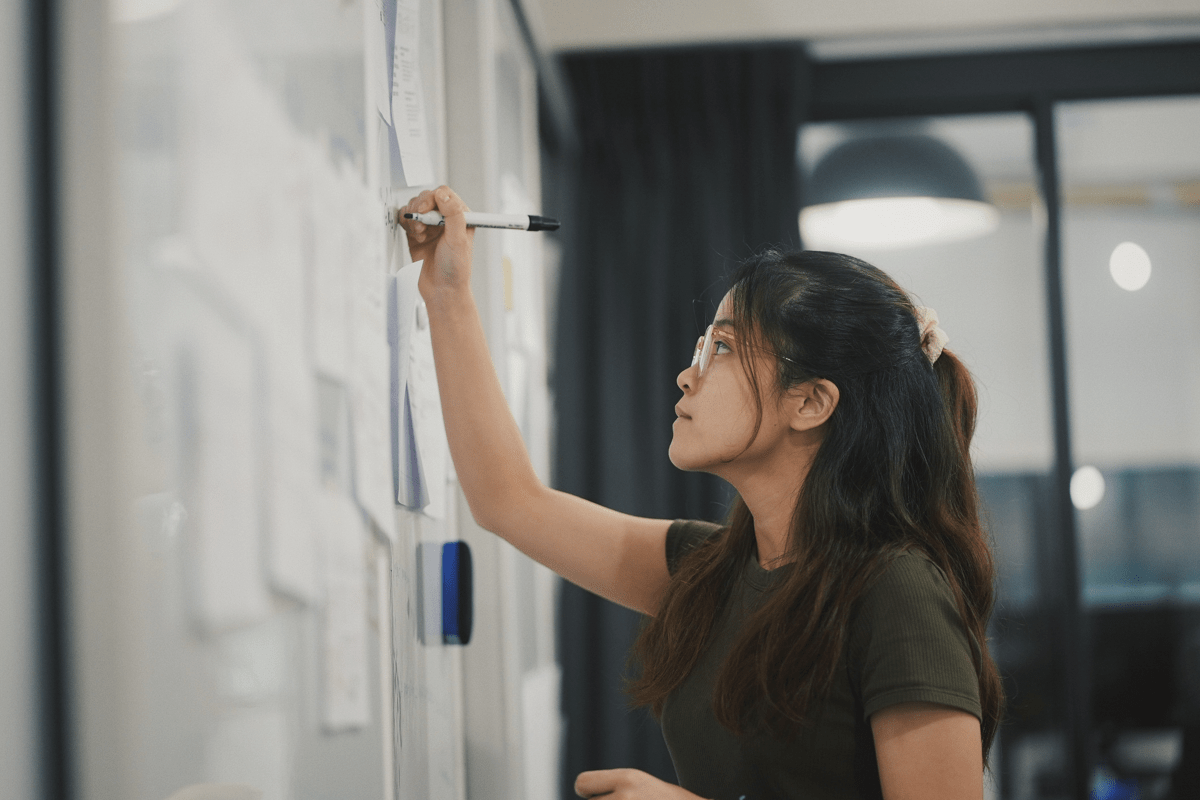 Wellbeing, Health & Lifestyle
💖 Mental health support & awareness
🙌 24/7 Employee assistance programme
🚴‍♀️ Cycle2work scheme up to £8k per year
🛒 Exclusive access to retailer discounts
🕧 Long service recognition
📑 Discounted will writing service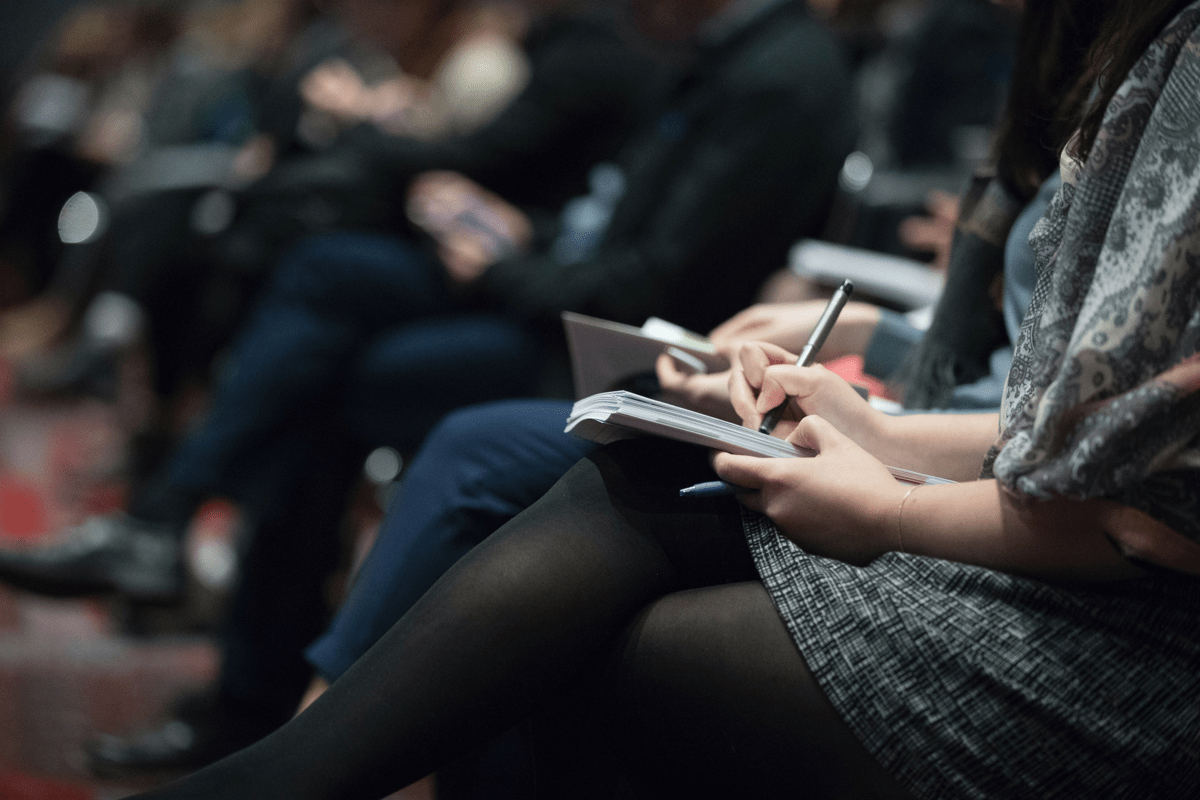 Your Development
✔ Funding for exams & qualifications
✔ Access to training and development
✔ Internal Mentorship Scheme
More Benefits

✔ Free server space in our secure bunkers
✔ Company gathering and team events